Guest Mix: Mixtape for Closed-Border Road Trip
curated by Jon Michael Anzalone, Photographer @filmspiritual
"Don't know how you managed the visas." You are handed a cassette. A new TDK. Haven't seen one in a while. "Long drive. Lots of detours and you might not find an aux-in for the stereo. Something for in between all the Depeche Mode."

On the highway. Vast and grassy plains. You show the cassette and push it into the tape deck. It feels good, the click and the motor and the way the plastic grips and pulls in. A familiar feeling. One you'd forgotten.

Classic rock, traditional, party, and modern music from around Anatolia, South Caucasus, Iran, and diaspora.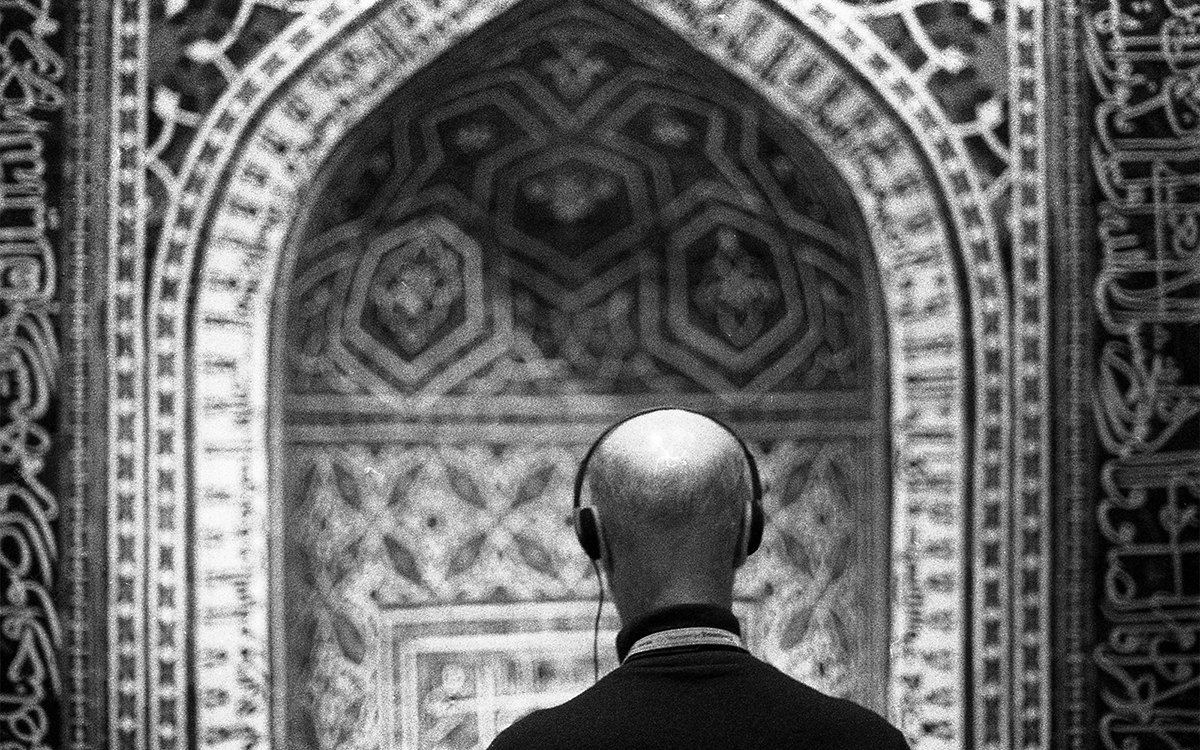 Side A:
Koroush Yaghmaie - Shirin Joon. Iran
Cem Karaca - Kerkük Zindanı. Turkey
Erfan - Hadaf Had Nadare. Iran/USA
Bambir - Honky Tonk. Armenia
Robert Tokoushian Ensemble - Hey Valla. Armenia
Dashni Morad - Be Free. Iraqi Kurdistan/Netherlands
Morteza Pashaie - Bezar Begam. Iran
Moğollar - Alageyik Destanı. Turkey
Haig Yazdjian - Bingeol. Armenia
Mehran Atash - Bi Nahayat. Iran
Cem Karaca - Ceviz Ağacı. Turkey

Side B
Narek & Julia - Shape of You (Medley). Armenia/USA
Sogand - The Lom. Iran/Germany
Erfan - Mosafer. Iran/USA
Googoosh - Makhloogh. Iran
Erkin Koray - Deli Kadın. Turkey
Cem Karaca - No No No. Turkey
"Bambir - Saren Gukam. Armeni
Harout Khachoyan - Anoush Hayrenik. Armenia
Fared Shafinury - Dancing in the Dark. Iran/USA
Natig Shirinov - Gaval Dash. Azerbaijan