interview + photos Habibi at The Moroccan Lounge (1/29/18)
In case you missed it one of our favorite bands has returned and in a big way. Habibi is back and we took time away from listening to their album on repeat to ask a few questions via e-mall about their upcoming music, previous work and more! AND Don Morris has an accompanying gallery from their recent live performance at The Moroccan Lounge.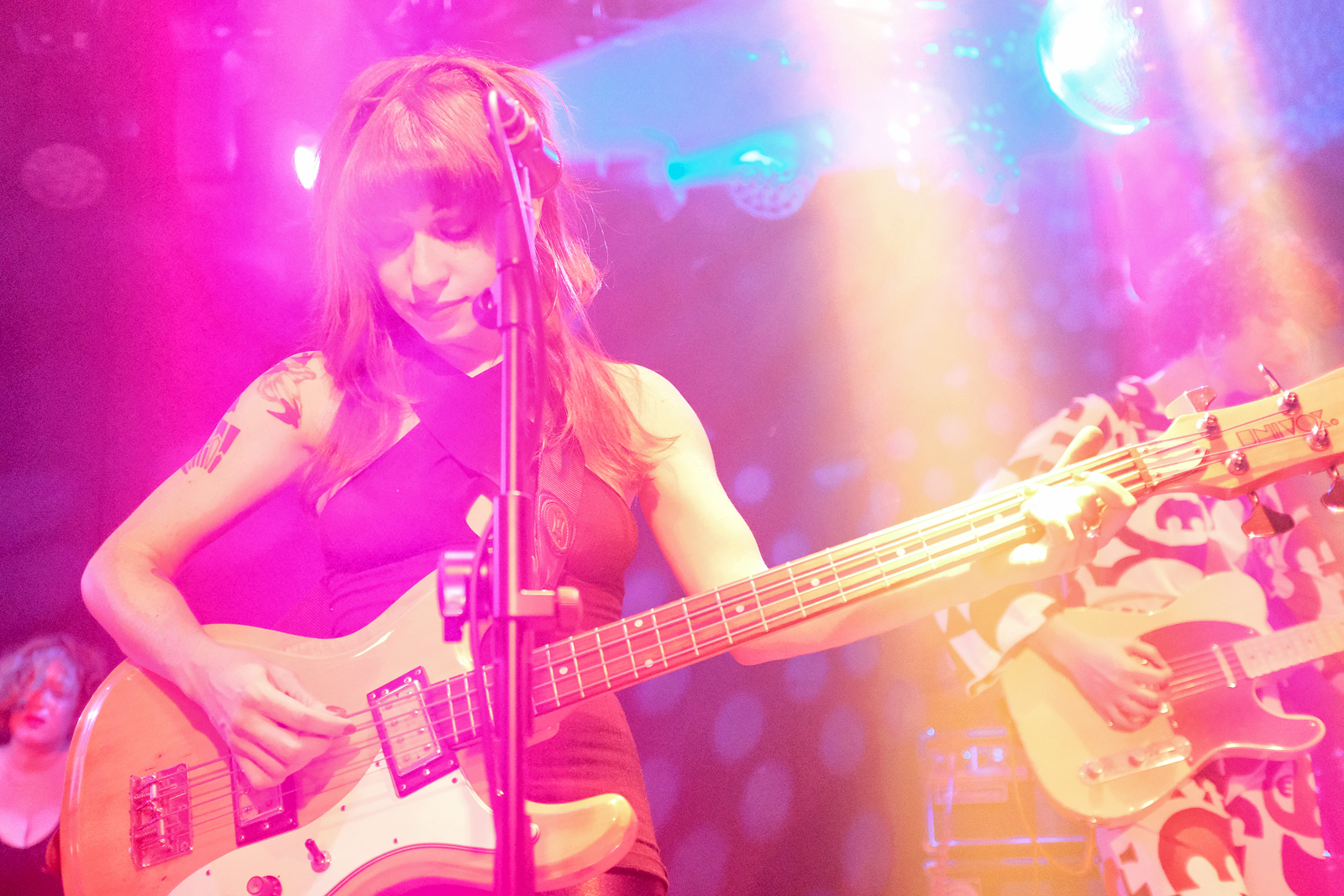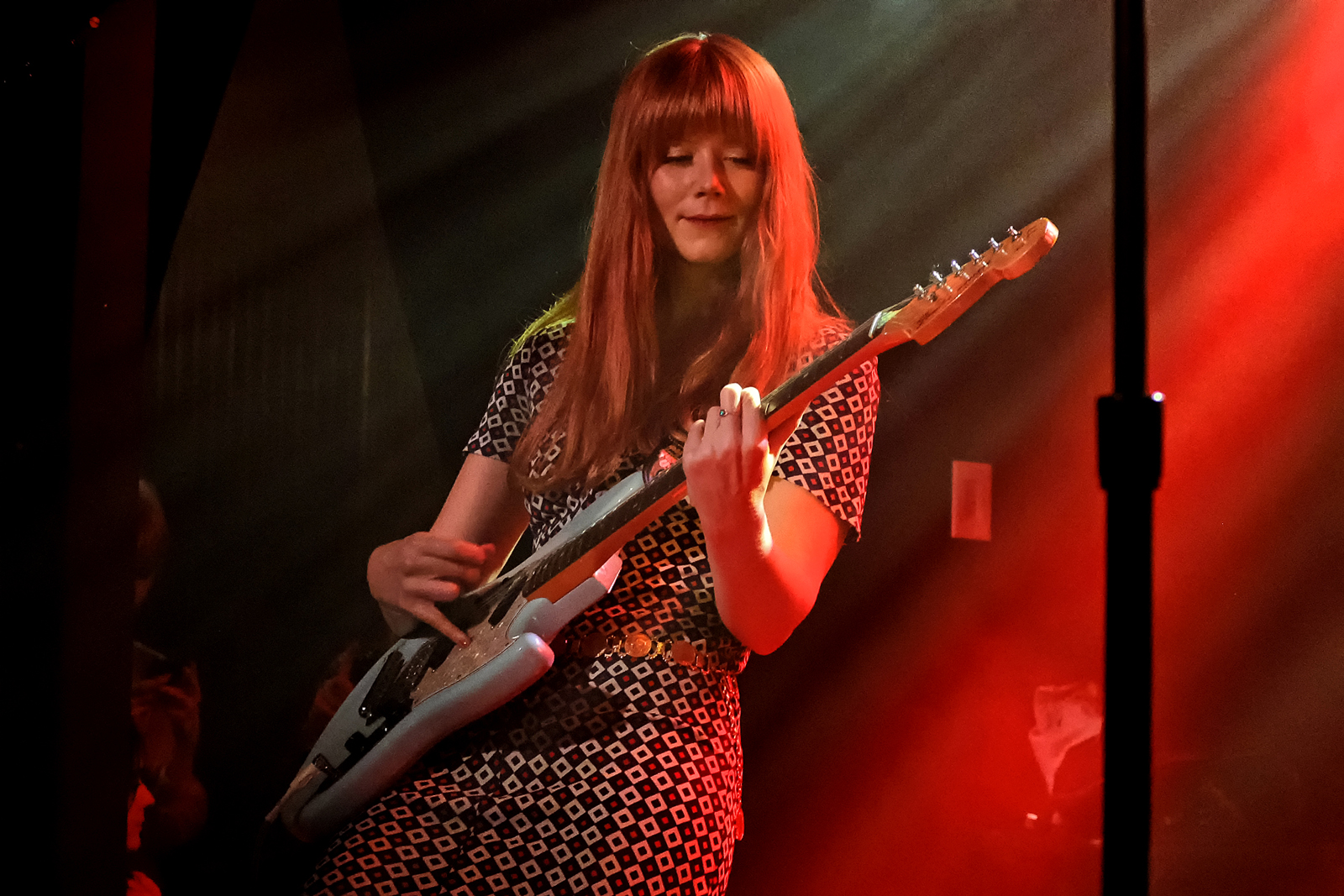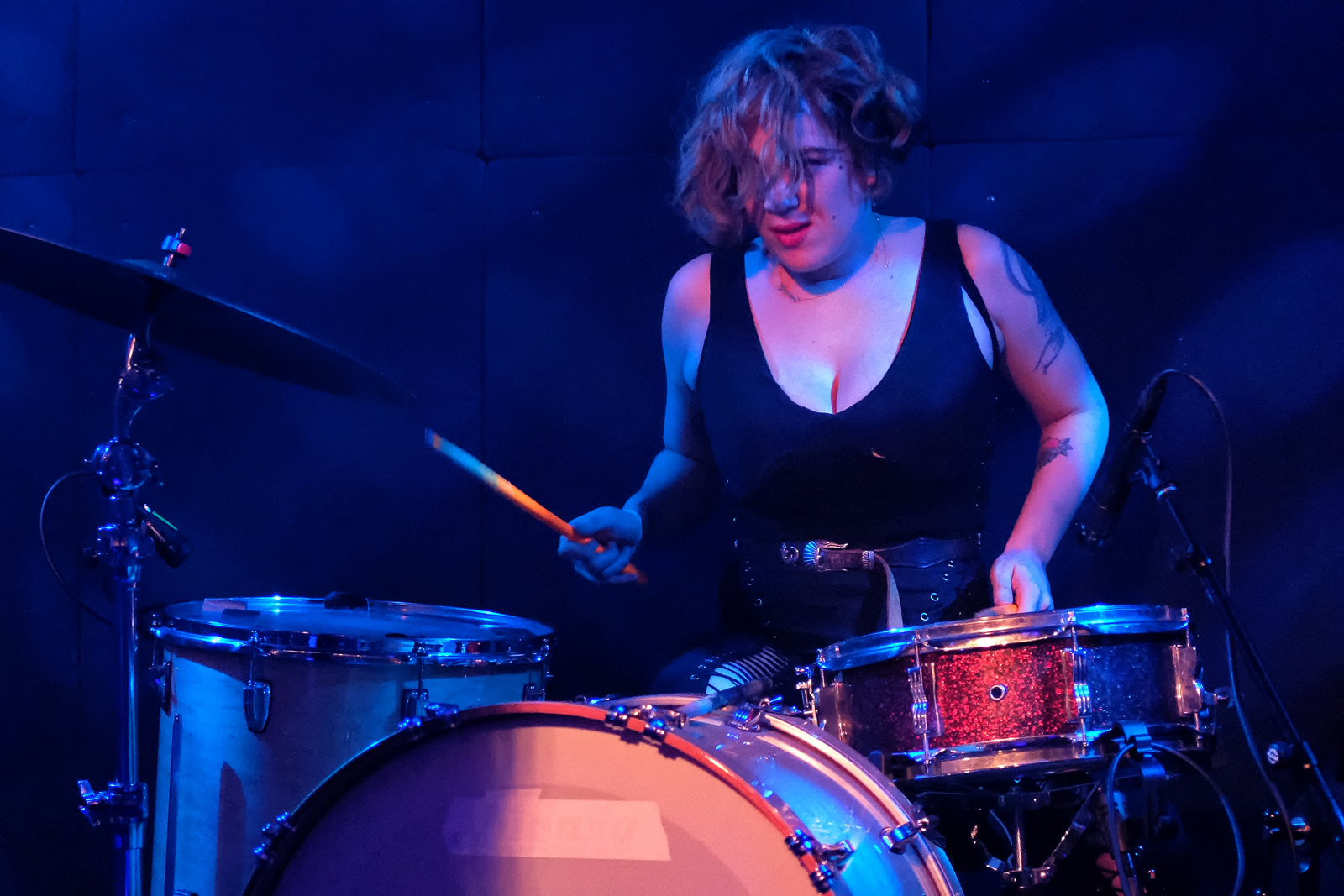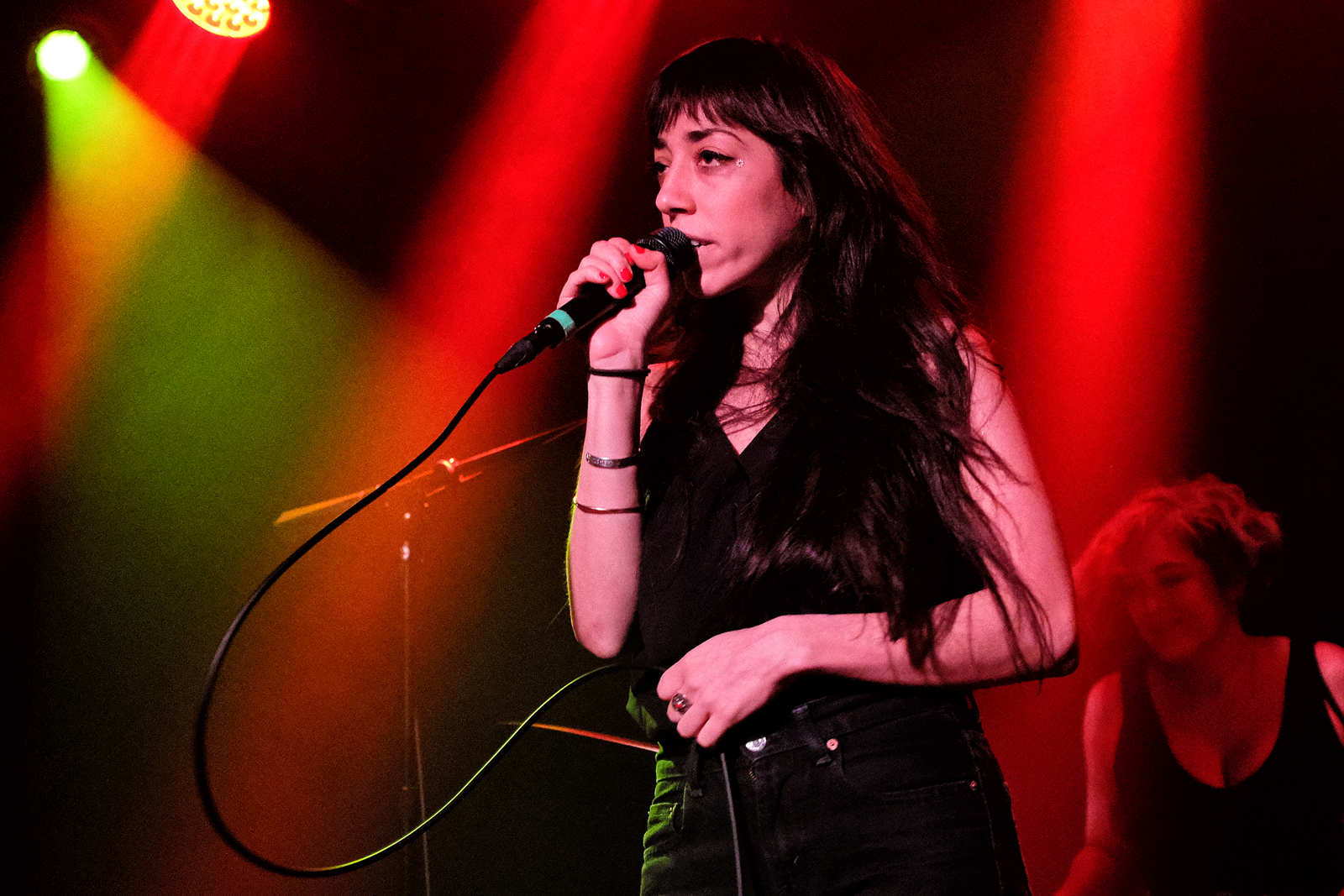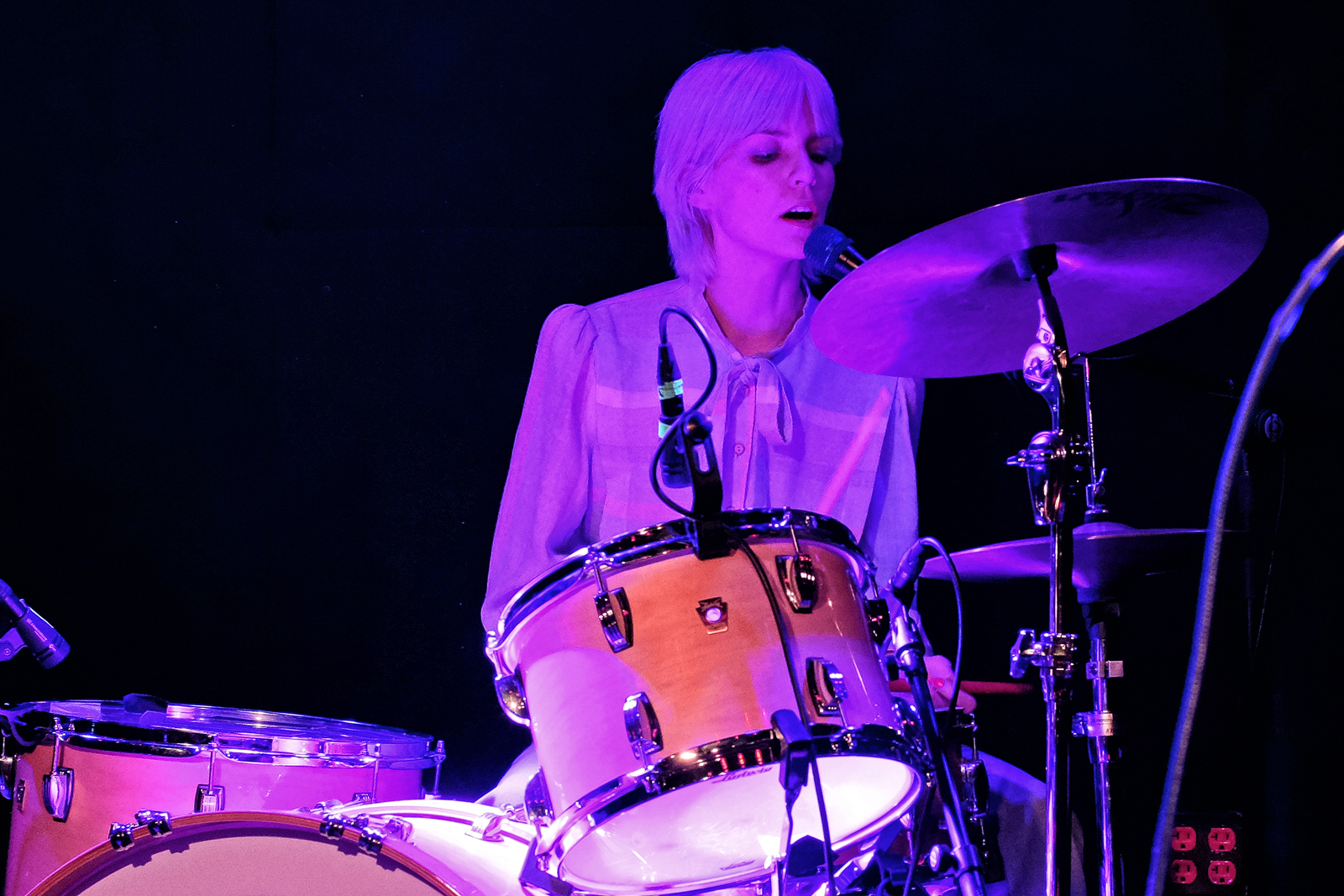 The Grey Estates: Habibi was away for a long time (AND I MISSED YOU). What was the reason for your break and what were you up to during that time?
Rahill Jamalifard: Aw so nice to hear we were missed! Well we all had other avenues of music and creative outlets we were exploring. I started a project called Roya and Lenny and Karen started a band as well, PMS and the Mood Swings.
How have you grown or changed as a band since we last heard from you and what can fans expect now?
Lenny Lynch: Well, we're a little older and wiser (we hope!) and not as tentative. I think having some time away from Habibi gave us the right kind of perspective on where we wanted to take it next and brought the excitement back to try some things we've never done before
Rahill: We definitely have grown as individuals and creatively in the years since we first started. I think we have a stronger more mature sound but our roots still shine through. As our creativity has grown and strengthened we've been able to harness our sound.

When did you first recording "Nedayeh Bahar," and what was the process like for that? Can we expect a fun video treatment some like some of your past work
Rahill: Nedayeh Bahar is actually a song we started writing 4 years ago, its definitely been reshaped and reworked. We had actually forgotten about it for a couple years and when we remembered it (Leah our bass player reminded us with an old recording) it was kind of like receiving an old sketchpad to recreate on. It was pretty cool. Definitely look forward to playing with dreamy images and videos for the sounds we created on this EP.
Leah Fishman: We recorded in our friend's basement with our main man, Jay, who does all our recordings for us and our side projects. It was a particularly special experience because he was working with an 102 fever! That might've added a little something extra to the track.

How did Habibi originally form and what drew you to one another and to making music? What's been one of your most memorable moments as a band since forming?
Rahill: Habibi first formed when Lenny and I became friends, we started with bedroom recordings we were doing light heartedly and when we realized we could probably start a band we asked Karen and Erin to join us.

Lenny: I think as memorable experiences go, I will never forget playing at Burger boogaloo in 2014. We decided very last minute to go and they were able to accommodate us and gave us a time slot at 2:30. My boyfriend told his friend, "hurry, cmon, we gotta go see them cuz nobody is gonna be there at 2:30. We have to support them!" They came in to see a sea of people at the show, mostly young girls, that shockingly knew every lyric. We were so overwhelmed and I still think of that as a turning point in my own mind.

You previously did a wonderful 7" with La Luz! What are some other bands that you'd like to work with or that inspire you as artists?

Rahill: Yes, we love our girls in La Luz! Personally for me, it would be cool to hit up Iggy and do a split 7 inch with the stooges, or King Crimson. HA. but a girl can dream right? Certainly two bands who still are playing that inspire me.
Lenny: Would love to do something with A-wa or if viv albertine ever wants to come and play music with some crazy ladies again...

The new single includes a bit in Farsi. What was it like to incorporate that into your songwriting and what inspired you to do that? It's so pretty!
Rahill: It truly felt amazing to honor my roots and heritage, singing in my mothers tongue. Also, as an artist it is challenging to write in your second language, I very much enjoyed that, because for me it was a learning experience. The inspiration i think has always been there and bled through all of my creative work, i think as a band we just finally felt ready to record in Farsi.

Now that you're back what can fans expect next?!
Lenny: More songs! We're goin a little bit darker and mystical but definitely back to fun boppy Habibi classics! Also tour in Europe and China!
Rahill: The EP! A second full length! Tour! Tour! Tour! 2018 is gunna be like Habibi's great return